Review- Possessed by You (Torn, #1) by J.M. Walker
Possessed by You by J.M. Walker
My rating: 4 of 5 stars
Amazon 1-click:Possessed by You (Torn Trilogy Book 1)
Releasing control is relief…
I was warned about men like Brett Maclean.
He was dark and thrilling, intense and controlling. And he captivated me from the very start. He unleashed something inside of me like no other. His bad rep and troubled past drew me to him like gasoline feeding a flame.
With just one taste, I felt the danger in him, the uncontrollable power that left me breathless. The passion consumed me. Fast and hard.
Temptation couldn't guard my heart. I should have known a man of such raw and wild desires came with competition.
Possessed by You is the first book in the Torn Series by J.M. Walker.
When I started this book I wasn't sure if I was going to like this book but damn I fell in love with Brett. Brett is the tortured alpha male who needs to control everything in his life. Evvie is the innocent bartender who has lived her entire life being controlled by her over possessive brothers.
His lips grazed my ear before he bit down gently. "I want to f**k you, Evvie."
How could you not want to pick up this book when you have a line like this in the first chapter. This book was HOT HOT HOT!!
"I'm falling in love with you, Evvie. There, is that less cryptic for you"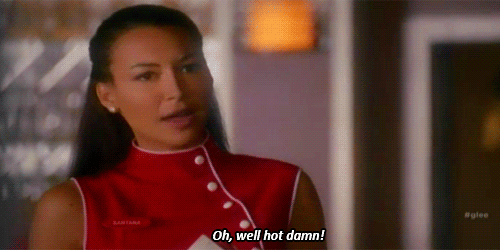 2 Responses to Review- Possessed by You (Torn, #1) by J.M. Walker