Book Reveiw~ Desecrating Solomon (Desecration #1) by Lucian Bane
Desecrating Solomon: Book 1 of 3 by Lucian Bane
My rating: 5 of 5 stars
Amazon Buy Link~ http://amzn.to/1O89Lq2
This book contains elements that may be disturbing and offensive. Please read with caution if you are triggered by events depicting violence and various forms of abuse.
On the seventh day of the seventh year… she desecrates.
Evil keeps a formidable schedule in Weston, West Virginia. Every seventh year, spirits from the town's abandoned insane asylum seek worthy souls to command. But this seventh year, a desecration unlike any before is scheduled to ravage the town. And Solomon Gorge is lured to the harrowing event by the screams of Silence.
HOLY MOTHER OF PEARL!! What a 5 Star thrill filled read!!
Mr Bane aka Cliffhanger King you KILLED IT!! Bravo!!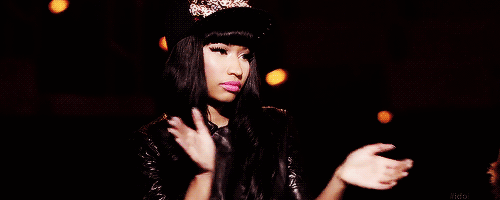 I can honestly say Desecrating Solomon is unlike anything I have EVER read before. I'm not even sure how to write this review without giving away spoiler. The amount of emotions I felt while reading this book had me feeling like I was apart of the story. Desecrating Solomon: A Forbidden Erotica Thriller was the perfect followup to The Mercy Trilogy!
Solomon Gorge has moved back to Weston WV to help take care of Ms Mary. Little does he know that one night his life will change. Awaken by someone or something yelling his name he sets out into the woods to find out what or who is need.
Chaos has been sent to by Master to seek Solomon out to help in The Desecration of Desecrations. However things don't go as she had planned. Will Solomon give up his beliefs and help Chaos save the people of Weston? I'm not saying.

So if you are looking for a dark read with a shit ton of thrilling twist and turns and unlike anything you've ever read then this is the book for you!