Book Review~ Pure Fantasy (#1) by M. Eror
Pure Fantasy by M. Eror
My rating: 4 of 5 stars
Amazon~ http://amzn.to/1ttMBTC
Lana is convinced that she lives in perfect harmony with her own carefully devised plan. And everything in her life seems to go as she intends it. A new city. A new job. New acquaintances. And most importantly: life without a man!

One autumn afternoon a dark-haired man enters her small shop. His arrogant demeanor and provoking character are more than irritating. She is perfectly aware that her reactions to Mr. Arrogant undermine her most important rule. Never mind! She'll never see him again.
Will he disrupt her plan?
4 Pure Fantasy Stars!!
Pure Fantasy is the debut book by M Eror and I have to say great job!!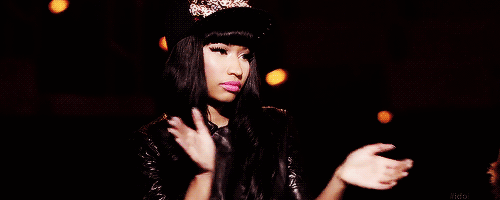 Lana was happy and content running her shoe show. She never even gave a second thought to a man until David walked into her small store. Little does she know that David is about to change her life for the better.
This story did take a little while for it to draw me in but once it picked up I didn't want to put down my kindle until I finished. I would have loved to know a little more of Lana and David's backgrounds. I felted that the information we were given was a little rushed through. I'm hoping there will be another Lana and David book.
So if you are looking for a quick HOT contemporary romantic read then you MUST read Pure Fantasy.