Book Review~ Furious Rush by S.C. Stephens
4 Furious Rush Stars!!
OMG wow! I just couldn't put this book down.  I loved EVERYTHING about this book! Ms. Stephens you nailed Furious Rush I didn't want it to end!!
The characters in Furious Rush were amazing.  They were NOTHING like the characters in other books by S.C. Stephens. I didn't feel a need to throat punch anyone.
Mackenzie Cox is an up can coming motorcycle racer for Cox racing, that's ran and owed by her father. She soon fines out that the future of Cox racing all fall on her winning some major races her first year. Mackenzie is quick witted and doesn't take anything from anyone. She is quick with putting someone in their place if they come out of the mouth wrong.
"For the hundredth time, don't call me honey, sweetheart, baby cakes or sugar pie."
Hayden Hayes is an up and coming motorcycle racer for Benetti Motorsports, Cox racing biggest rival team.  Hayden is a cocky street racer who knows how to push all of Mackenzie's bottoms in both good and bad ways.
The more these 2 race they start to realize that they bring out the best in each other while on and off the track.  They more time they spend together the more they start to realize that there is something more there then just the competition. However their new friendship is forbidden due to the team rival but they just can't stay away from each other.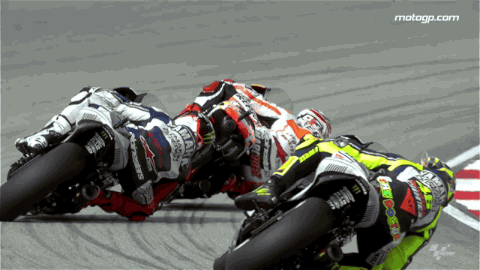 Will Hayden and Mackenzie be able to stay away from each other? Will Mackenzie be able to save Cox Racing or will this be the end of the family racing legacy?
"Race me or chase me, Hayes."