New Releases
Chasing the Dream (Dream Series#3) by Isabelle Peterson  1-Click Amazon
Blurb
Phoebe Fairchild didn't have a great first year of college. In fact, it stunk! She realized she'd chosen a major, physics, that didn't suit her. And worse than that, a boyfriend who was a first-class jerk.

When she visited her mother in New York for Spring Break, Phoebe decided that a transfer to a new university, a thousand miles from her current one, and a new major were definitely in order. With a little assistance from her mother's friend, Jack Stevens, Phoebe worked a transfer to NYU and better still, an internship at a major TV network.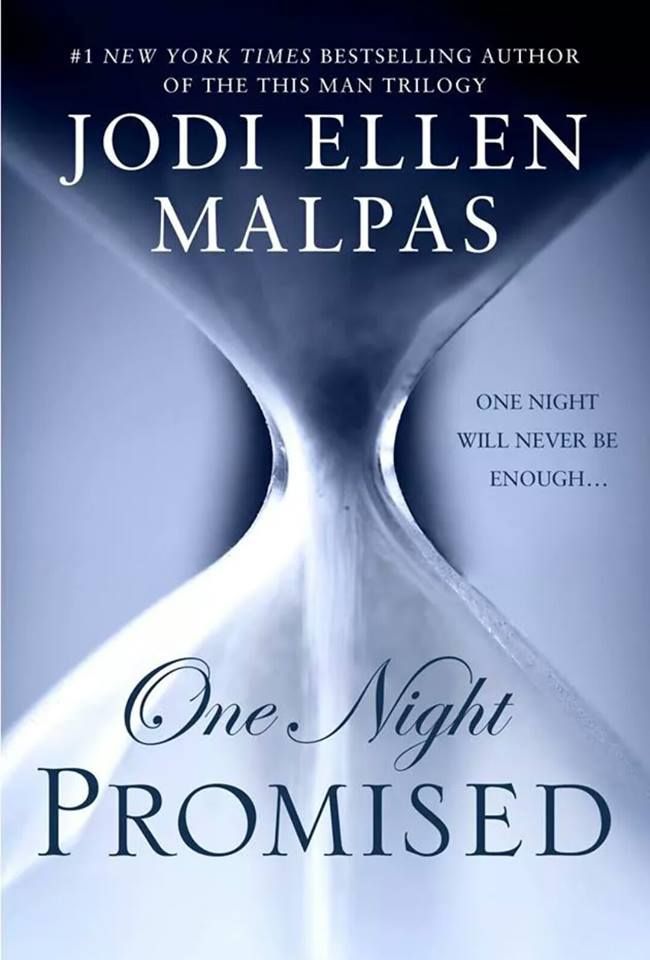 Livy notices him the moment he walks into the coffee shop. He's heart-stoppingly stunning, with a blue-eyed gaze so piercing she's almost too distracted to take his order. When he walks out the door, she thinks she'll never see him again. Then she finds the note he left on his napkin . . . signed M.